Welcome To True Harmony Home Health
The Right Choice
Do you need someone to assist you while taking care of your family members? Or you need to organize transportation to the hospital and back?
Personalizing Home Care
Choosing a reliable True Harmony Home Health is a crucial step to ensure your family members will have the level of care they deserve…
Prepare for More Smiles
Our partnership approach to home care ensures your loved one's needs are always a priority and always greeted with a smile…
Our mission is to improve our client's lives and health by providing professional services, enabling them to achieve the full potential of every day.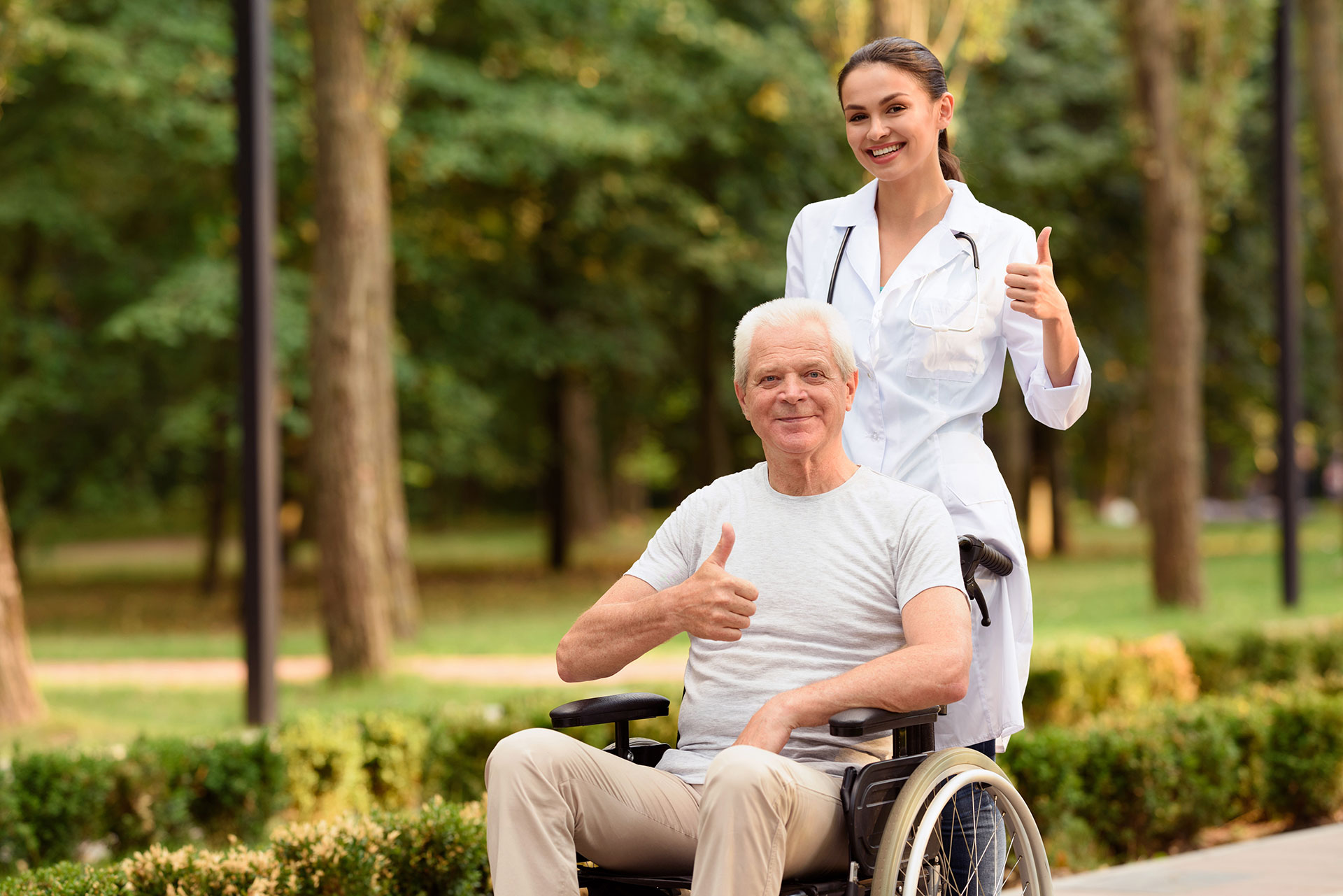 Personal Assistance Service
About Us
The place we call home is the place that feels most comfortable and secure. A sense of home can become especially important as we age. We are Medicare Accredited.