Personal Assistance Service
As an experienced provider of personal care programs, we provide support to individuals in the comfort of their homes. Some of the services included in personal assistance are:
Bathing, dressing and grooming
Meal preparation
Medication reminder
Residence maintenance
Assisting with ambulation
Grocery shopping
Arranging transportation to a doctor's appointment
Incontinence care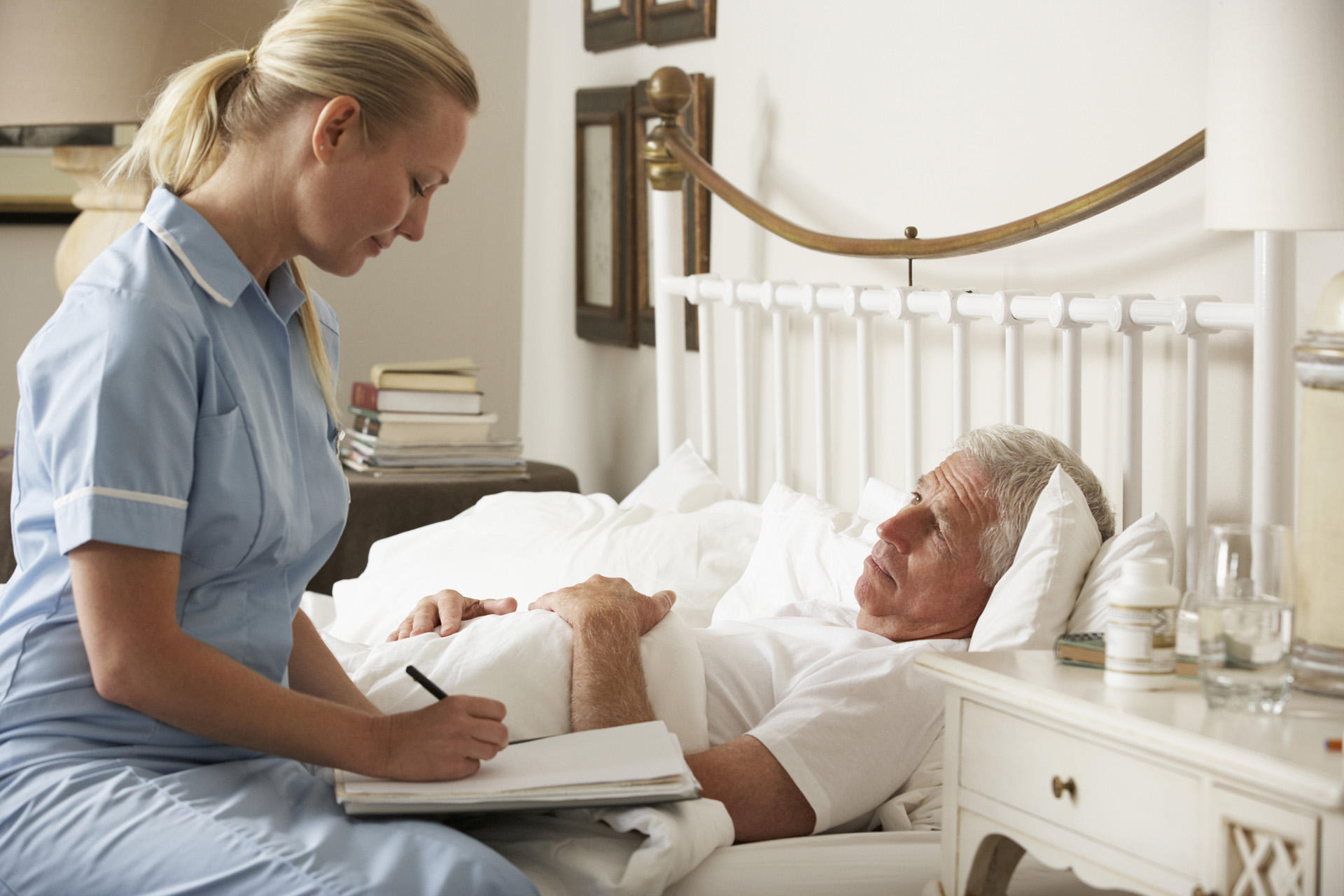 About Us
The place we call home is the place that feels most comfortable and secure. A sense of home can become especially important as we age.
700 Central Expy S #400 Allen, TX 75013 USA